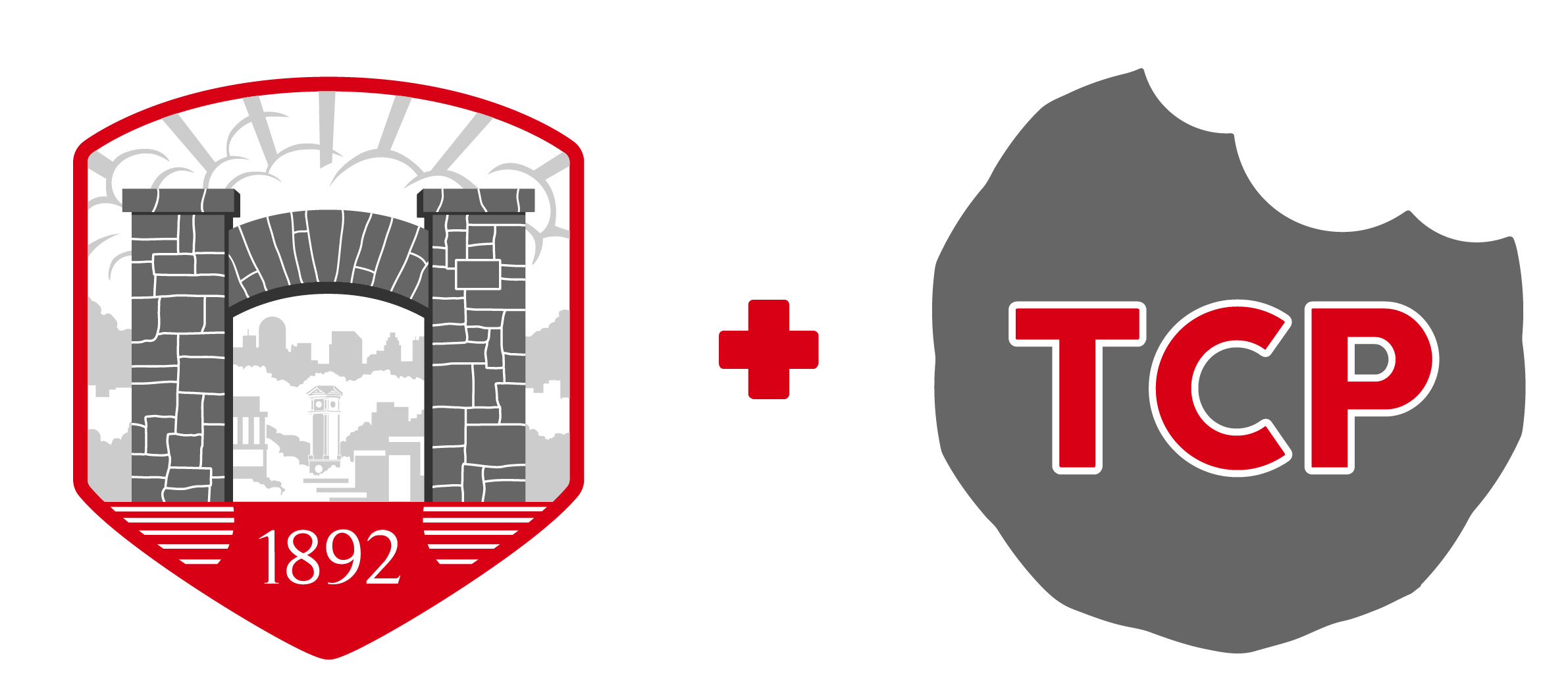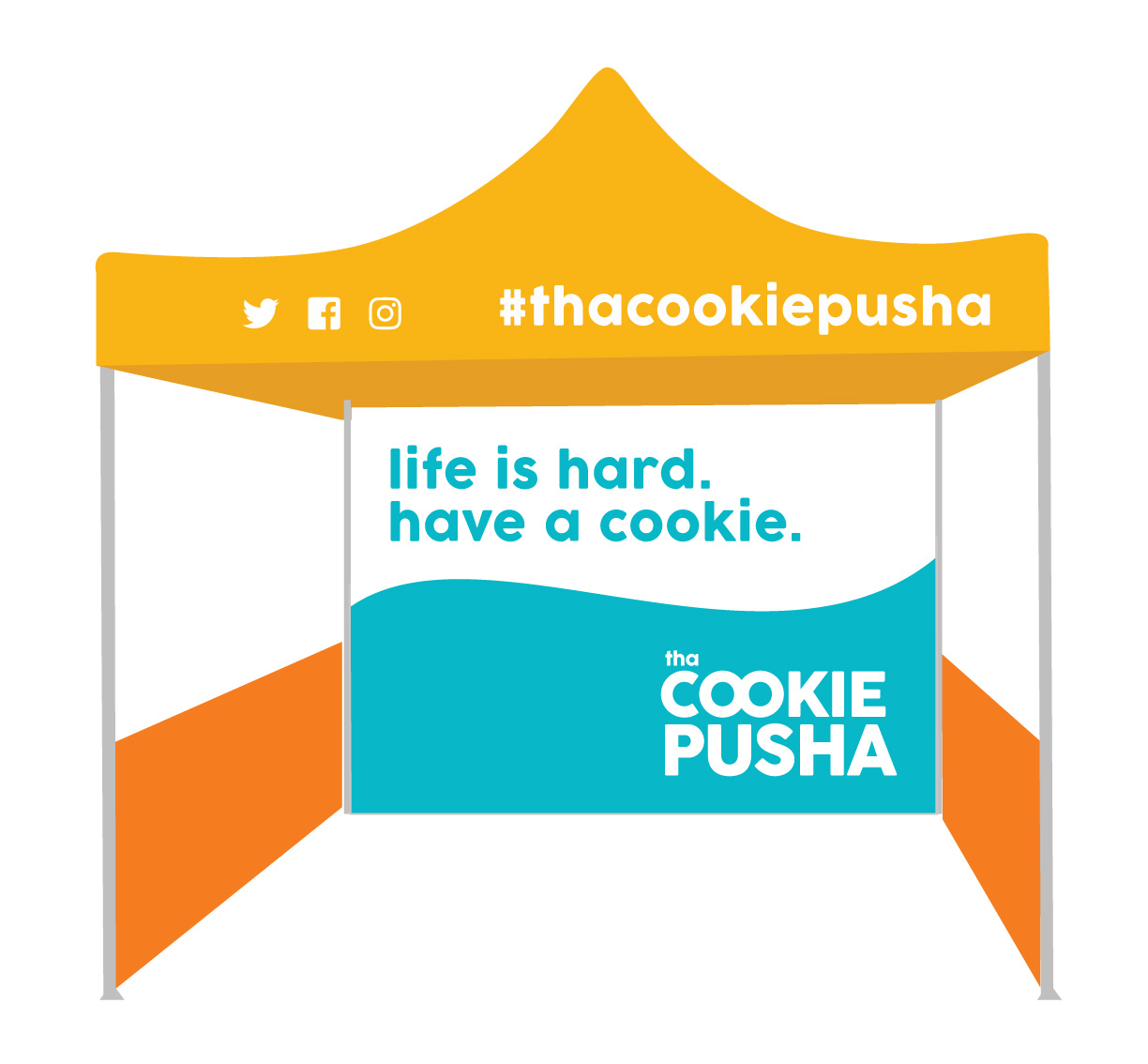 Look for us at the Vendor Fair
It our first time experiencing at #WSSU and we want it to be one for the books! We'll be serving up samples of our sweetest treats with 4 flavors available so come by for a bite.

The Cookies
1 for $3.50 2 for $6 3 for $9 6 for $18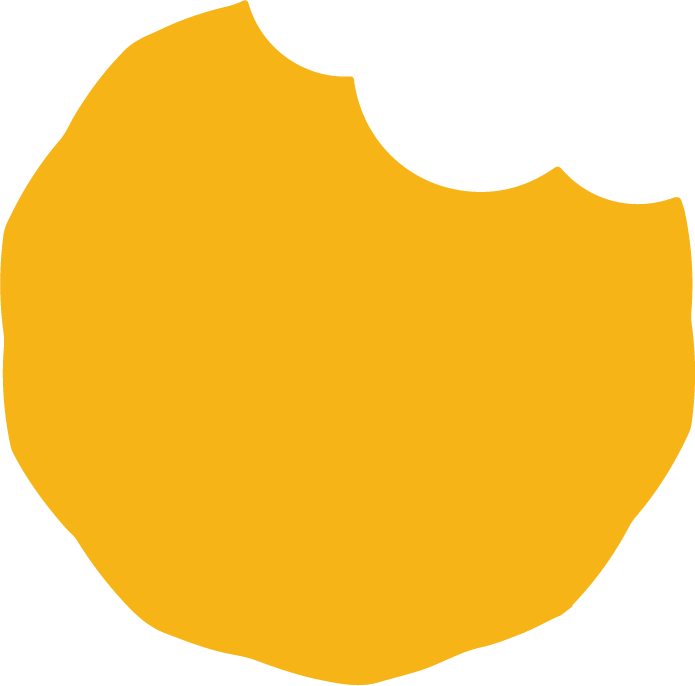 ULTIMATE CHOCOLATEY
CHIP COOKIE
Who doesn't love their Grand Papa? Just like our chocolate chip cookie, our real-life GrandPapa is an all-around crowd favorite.
Contains: Wheat, Milk, Eggs, Soy.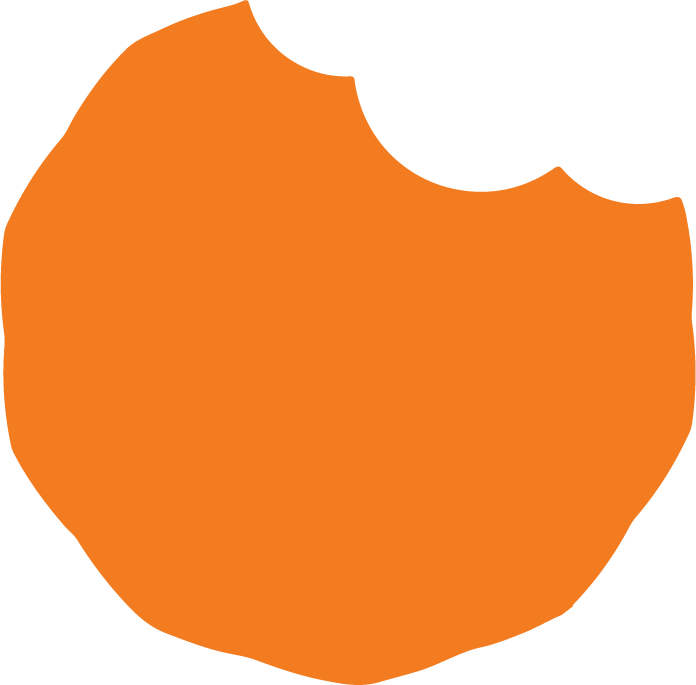 Well, if that ain't good?!
This cookie is dependable for its all-around goodness. Just like our beloved son, Sammie, one encounter will never be enough.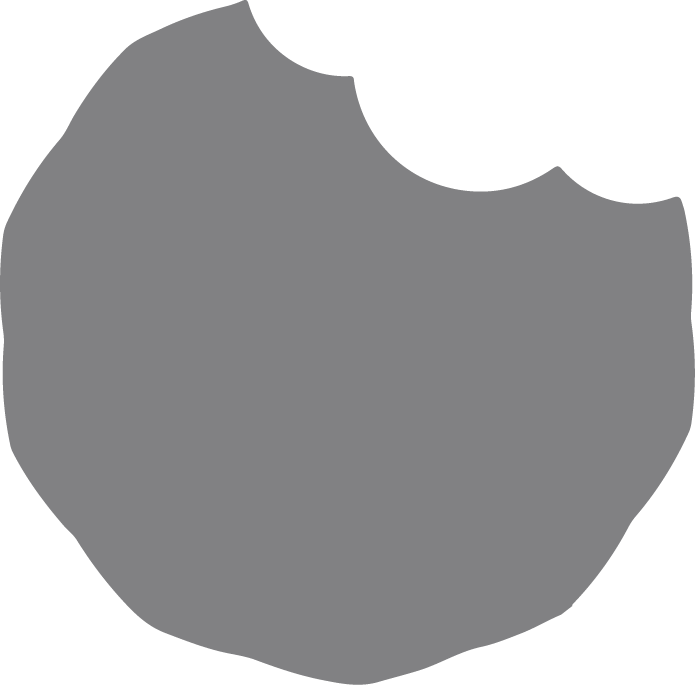 Pineapple Coconut Cake Cookie
What you talkin' bout! – good is what you say after eating my Aunt Mary Lee's pineapple cake. Our Mary Lee cookie combines her pineappley goodness with the yumminess of coconut.

Contains: Wheat, Milk, Eggs, Soy, Treenut.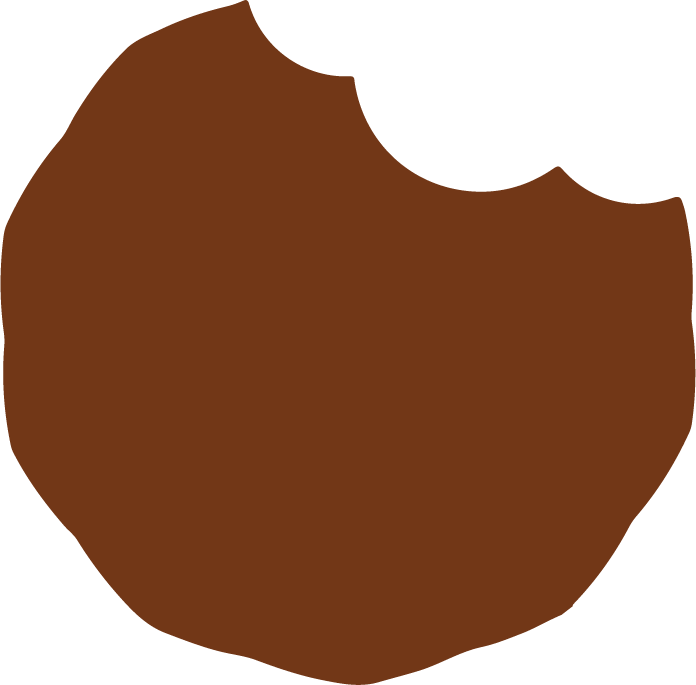 CHOCOLATE NUT
BROWNIE COOKIE

These brownie cookie delights are best any time, but a few family members prefer them as late-night snacks. #ThaOwls, we see you.
Contains: Wheat, Milk, Eggs, Soy.

It Just Might Be
Your Lucky Day
We're currently celebrating our launch with an epic cookie contest so if you found us at A&T you're in luck because this is the perfect time to enter. One lucky winner is going to wind up with a steady supply of cookies for an entire year!
It's Easy to Enter with
So Many Ways to Win!
Method 1: Subscribe to our mailing list
Method 2: Follow us on Facebook
Method 3: Follow us on Instagram
Method 4: Tag us on a fun shot of you enjoying a Cookie Pusha Treat! #ThaCookiePusha
Method 5: Leave us a review
Bonus: For extra entries, tag a cookie-loving friend in our Instagram comments (Maybe you both could win!)
Unlimited Entries Allowed but North Carolina residents only.
See Full Terms and Conditions Below